Increased Revenue
‍UP TO 4% SAVINGS

Are you ready to BE FREE from credit card processing fees? Ready to take control of your payments? That's exactly what the EPX EDGE program is for.
Some systems allow you to control what the customer pays.

Avoid raising prices on your cash transactions.

Offset the fees you pay for credit card processing.
Multiple Equipment Options
‍

INCLUDING POS SYSTEMS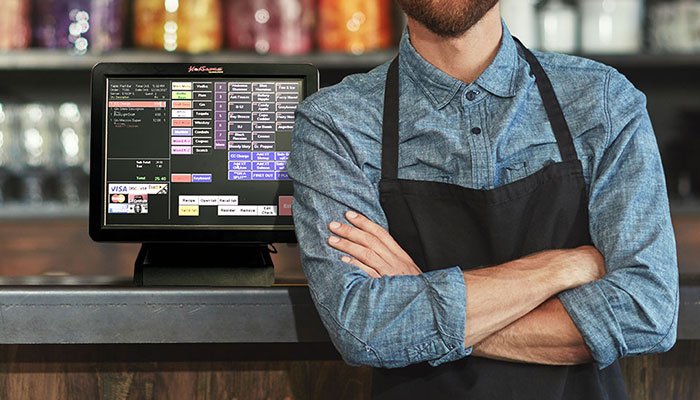 With today's technology, there's no reason for you to be limited to a single terminal or point of sale system for your business. Right now, we have 10 different options and soon we'll be expanding that number.
State-of-the-art technology.
Find the system that best suits your business.
Peace of mind with technical help & support.
Next Day Funding on All Accounts
‍

*CUT OFF TIME MUST BE ACHIEVED FOR NEXT DAY DEPOSITS
With EPX EDGE, your weekend sales are deposited Monday morning. No more waiting until Tuesday to get your funds.
Cut-off times vary by processor.

Works for nearly every PayDango processor.

As late as 11:30pm EST Sunday night.
Exceptional Service
‍

RAISING THE STANDARD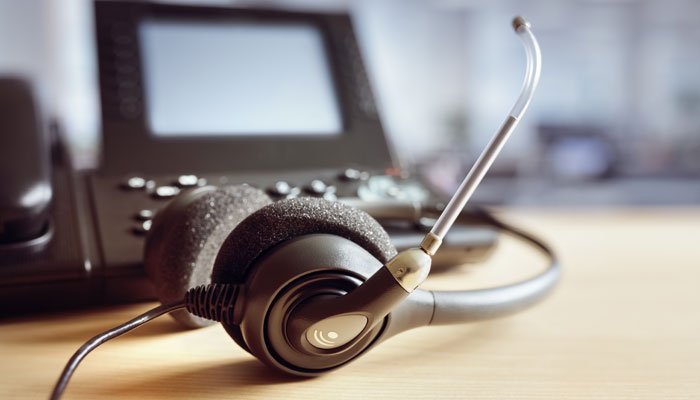 Behind every successful program is a team that sets the bar high as a standard for support. Everything needed to successfully run this program is provided in welcome kits upon receiving your device.
Door/window and point of purchase signage included.

Help & support resources with friendly and knowledgeable staff.

Every merchant receives our Gold Level Care Support
HOW DOES IT WORK?
Cash Discount provides merchants with the option to offer a discounted price for cash versus credit card payments.
DO I ALWAYS HAVE TO CHARGE THE FEE?
No. You always have the option to waive the fee for individual customers if you desire to.
WILL I LOSE BUSINESS?
The experience of our current cash discount merchants reveals that losing business is not an issue. Besides, you can always switch back to traditional processing whenever you want to.
HOW CAN I MAKE THIS PROGRAM SUCCESSFUL FOR MY BUSINESS?
In order to correctly implement the program, you don't need to change any of your prices. Simply post the provided signage that states all transactions now carry a non-cash adjustment. The proprietary technology provided in conjunction with your hardware will handle the rest for you.